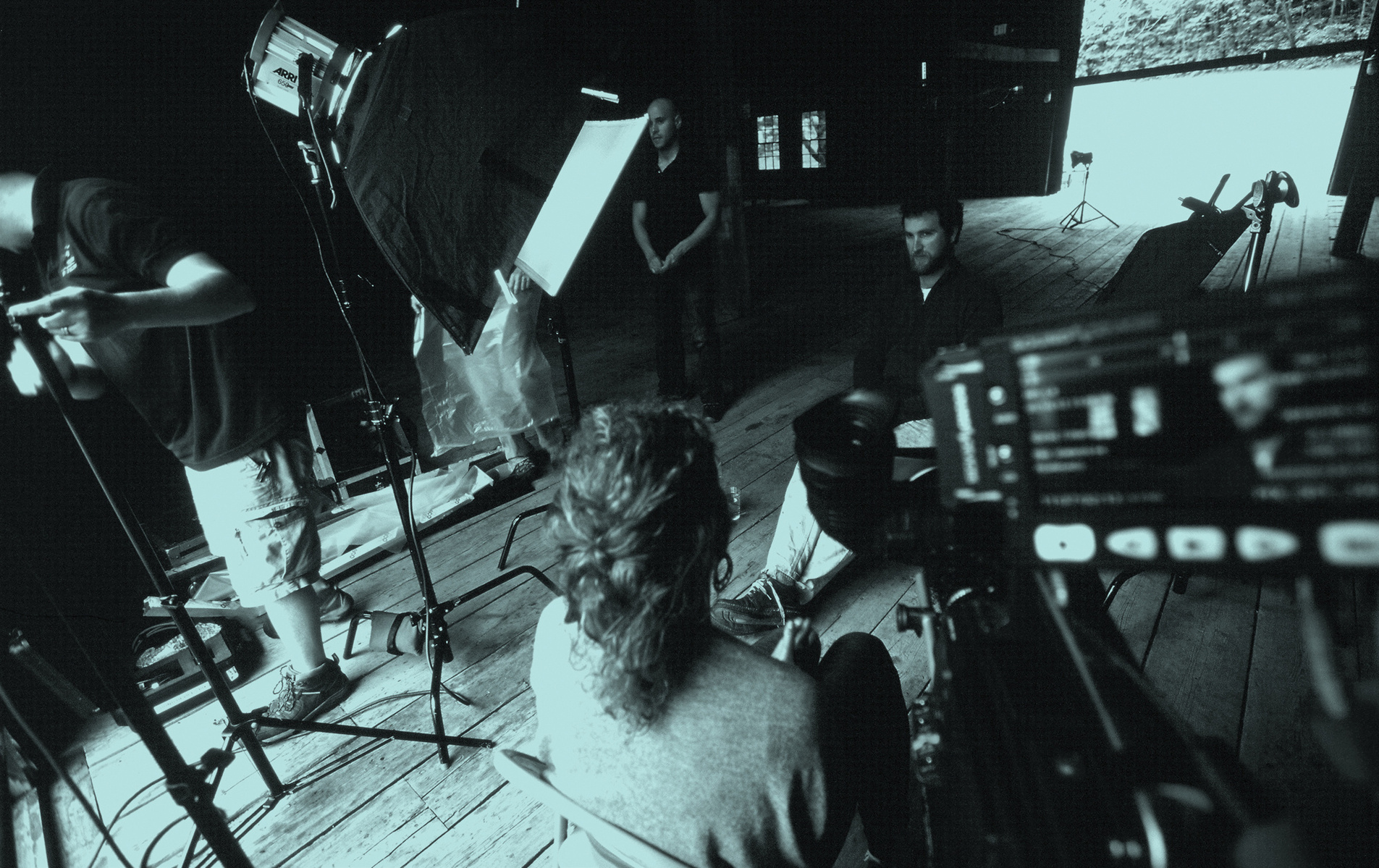 What does it look like to abandon the big life for the good life?

"A Small, Good Thing" is a feature documentary that tells the stories of people moving away from a philosophy of "more is better" toward a more holistic conception of well-being − one based on a close connection to themselves, the natural world, and to the greater good. 

The film follows innovative farmer Sean Stanton, social work student Tim Durrin and yoga teacher Mark Gerow, whose earlier careers in the armed forces have now shifted to service of a different kind; Jen and Pete Salinetti, a college-educated couple with two small children who have chosen to be farmers as a way to connect with their community; and Shirley Edgerton, community activist and founder of both the Youth Alive Step Team and the Women of Color Giving Circle.

What these people share is a deep desire to have more meaning in their lives, a closer bond with their families and communities, and a connection to themselves, and the natural world.

These stories are deepened by some of our most visionary thinkers, including: Bill McKibbon, author on climate change; Jeremy Rifkin on the future of energy; Stephen Cope, director of the Institute for Extraordinary Living at Kripalu; and Dacher Keltner, positive psychology researcher.

Director: Pamela Tanner Boll
Producers: Kerthy Fix, Paula Kirk
Editor: Nancy C. Kennedy