STRANGE POWERS: Stephin Merritt & the Magnetic Fields (2010)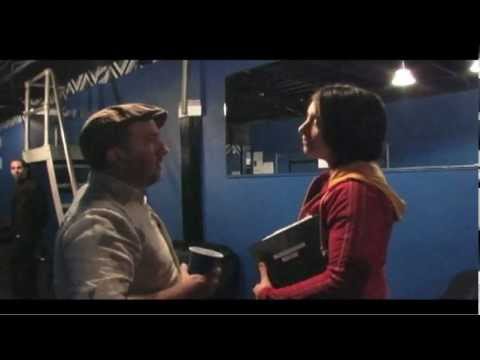 Stephin Merritt, best known as the founder, songwriter and lead singer of The Magnetic Fields, has created one of the most engaging and compelling bodies of work in the contemporary American songbook. 

Strange Powers explores the space in which Merritt works, the places and people who have made his incredible creativity possible. Ten years in the making, the film exposes the quirky constants that define Merritt's artistic life: esoteric stringed instruments, daytime gay bars, bad techno, and, most memorably, Claudia Gonson, his manager, pianist and artistic partner. 

What begins as the portrait of an artist becomes as much a picture of the enduring details that define his life and work. The film reveals the strange props and powerful partnerships that give shape to one of the signature sounds of our time. 

Directors: Kerthy Fix, Gail O'Hara
Executive Producer: Pamela Tanner Boll