OUR SUMMER IN TEHRAN (2009)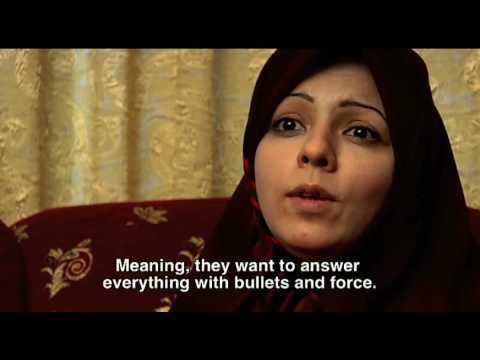 Our Summer in Tehran explores the seldom seen experience of middle class Iran, offering a glimpse of the life hidden from our view by political turmoil.

Director Justine Shapiro takes her 6-year-old son Mateo with her to spend a season in Tehran. The film follows them as they get to know three families: a religious family with ties to the government; a cosmopolitan, secular family; and a single mother who is an actress. But when the Iranian government gives Justine and Mateo 48 hours to the leave the country, their growing relationships are cut short.

The film depicts human, sometimes humorous, often familiar moments to yield a sensitive, portrait of family that exceeds the geographic and political. It adds essential human texture our understanding of Iran.

Director: 
Justine Shapiro
Executive Producer: Pamela Tanner Boll