BORN INTO BROTHELS (2004)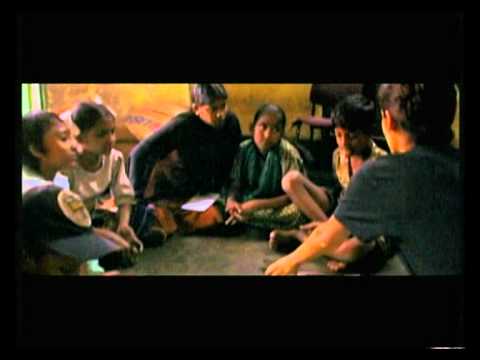 The children of Calcutta's red light district live with poverty, abuse and little possibility of escape. What place does art have in their lives? 

Born into Brothels follows Director Zana Briski as she teaches photography to a group of the district's children. Equipped with simple still cameras and basic training, the children develop into a recognizable artistic community, joining in criticism and celebration of each other's work. 

The children's photographs frame the film, granting unique vision into a place and life too often painted with the monochrome of global poverty. But the story also suggests something larger: that art can empower an otherwise disenfranchised individual and forge powerful relationships across cultural and linguistic divides.

Directors: Zana Briski, Ross Kauffman
Co-Executive Producer: Pamela Tanner Boll