WHO DOES SHE THINK SHE IS? (2008)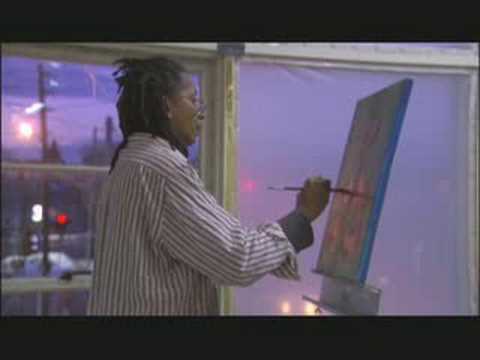 Who Does She Think She Is? tells the story of five artists who are mothers, exploring how they are able to do the work they love while taking care of the people they love. 

Set in small New England cities, the New Mexico desert, suburban Ohio, and Hawaii's Big Island, Who Does She Think She Is? introduces women who have maintained strong relationships to their work and their families. The film sketches these women through their sculpture and children, their paintings and partners, exploring the challenge of meeting the competing demands of each. 

Together, they outline the still contested space of the professional woman in America, mapping the modern challenges and rewards of career and motherhood.

Director/ Executive Producer: Pamela Tanner Boll
Co-Director/Editor: Nancy C. Kennedy
Co-Producer: Kerthy Fix